Developmental and Mentored Research Programs
DRPs and MPs must directly complement or facilitate one or more primary objective(s) of the MAVDA and be exceptionally innovative. Each DRP or MP application should propose a high-risk/high-return project with clear potential for delivering transformational results or paradigm shifts.
The MAVDA institutions and NIH/NIAID recognize seek to promote diversity in the biomedical research workforce and encourage applications from talented researchers from all groups including underrepresented racial and ethnic groups, persons with disabilities and women.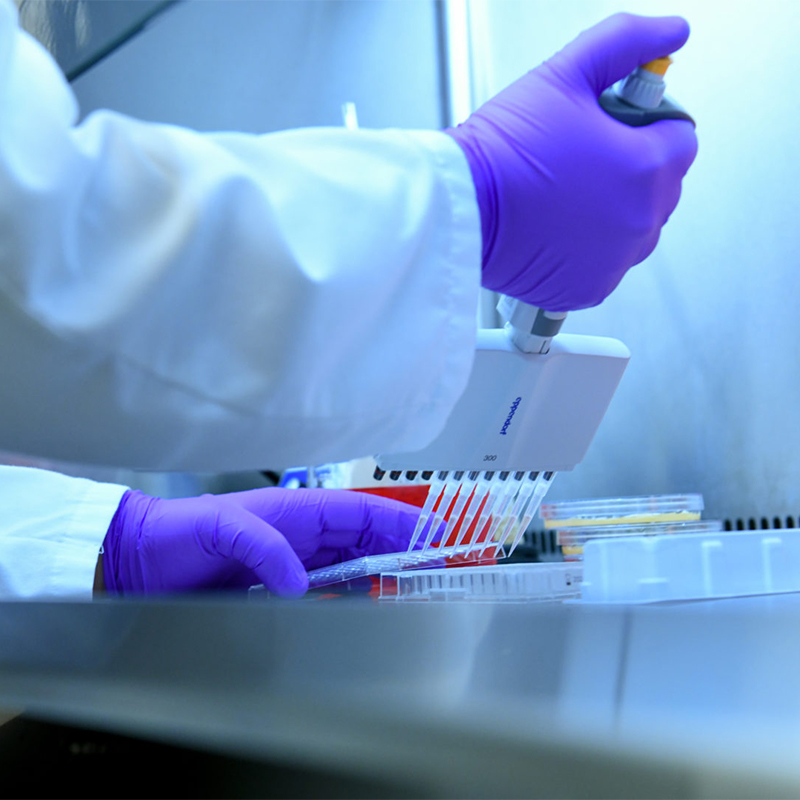 Developmental Research Projects
DRPs are intended to expand the scope and range of current research and investigators involved in antiviral discovery, allowing for testing of novel ideas (with limited preliminary data) and development of new technologies. 2023 application period closed. Next cycle starts December 2024.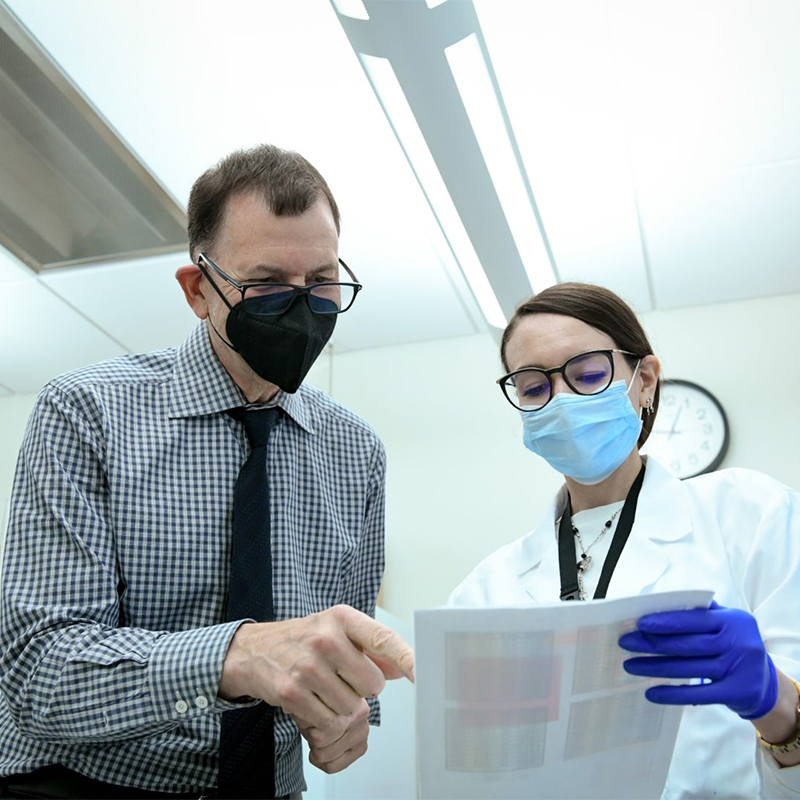 Mentored Research Projects
MRPs are intended to increase the availability of qualified researchers and other personnel for antiviral discovery research by providing opportunities to further their professional advancement. MRPs must relate to the Center objectives and may be used to support post-doctoral fellows, early career investigators, or senior investigators new to the field of antiviral discovery and development. 2023 application period is closed. Next cycle starts December 2024.
Important Dates
January 9, 2023 – The deadline for receipt of DRP application
January 12, 2023 – The deadline for receipt of MRP application
March 1, 2023 – Notify selected candidates to submit a full application (PHS 398 form)
April 1, 2023 – Deadline to submit PHS 398 application
May 16, 2023 – Award start date